Our Corporate mission is to provide exceptional service with satisfaction guaranteed.

John Williams
PRESIDENT
John, a co-founder of the family-owned company, brings a tireless ability to accomplish every task in a manner designed to reflect so very well on our clients. Involved in hospitality at an early age, he has the skills developed only from doing the hardest and most challenging jobs.
His leadership is defined by respect, reliability, and the highest level of integrity.
John and his wife reside in New York and are the proud parents of two daughters and a son.

Richard Williams
CEO
Richard is involved in nearly every project or task. A co-founder of the company, his goal was to establish a firm that was more responsive than the best boutique planners and more talented than the finest event managers. To that end, he recruited a team that works with a personal dedication to excellence.
For over 30 years, Richard has had ownership and partner roles in hospitality and planning companies. Whether in marketing, sales or operations, he is known for an ability to sense the client's core needs and set up a plan to exceed their goals.
Married with 5 adult children, he resides with his wife 30 miles east of Manhattan.

Julie Roth
VICE PRESIDENT
Julie is one of the most engaging and respected executives in the industry. With a personal commitment to clients and an attention to detail, Julie enjoys a wonderful reputation among both corporate clients and business associates.
A tireless worker, Julie has a level of awareness and detail second to done. She blends a warmth and thoroughness that routinely bring her accolades. From California to the east coast, from Canada to Mexico, Julie has created lasting professional relationships that transcend the assignment and enjoys a level of trust from her clients' that only excellent performance can produce.
She grew up near Main Line, Pennsylvania with a strong Canadian heritage and is well travelled both domestically and internationally. Married with three children, she enjoys the excitement of New York.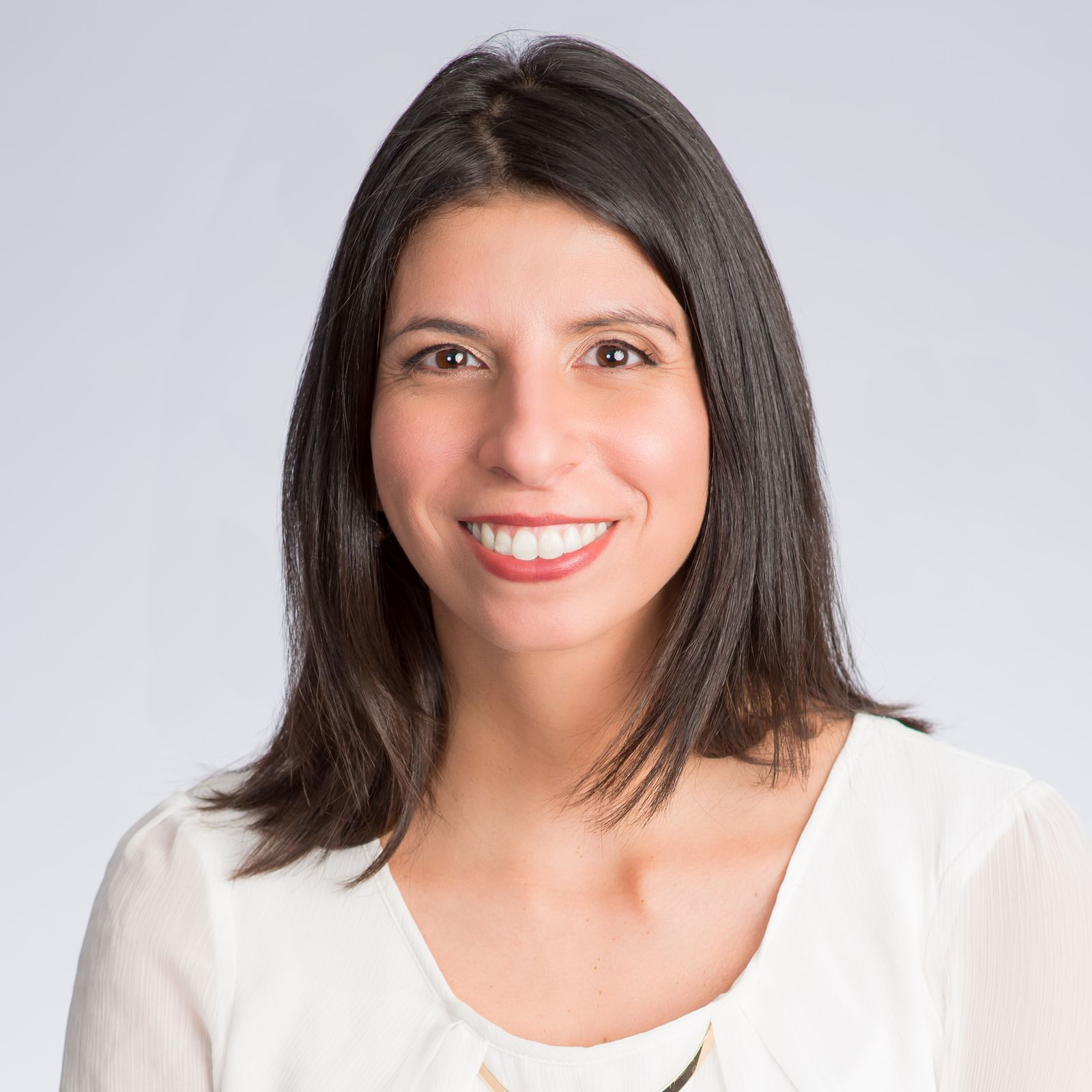 Carolina Neri
GROUPS & INCENTIVES MANAGER
A people person by nature, Carolina has an innate ability to create those special client relationships. Her ability to tackle any situation or task with comfort and dexterity makes her an invaluable resource. With good knowledge of international markets and various culture backgrounds, these skills enhanced our customer service portfolio, adding to an effective work at American Guest USA.

Native Brazilian, Portuguese speaker, with more than 6 years of experience in coordination and management of projects, Carolina has a Bachelor's Degree in Hospitality Tourism Management - New York City College of Technology/CUNY.

Mark Ryan
EXECUTIVE CONSULTANT
mark@americanguestusa.com
Mark is one of the best known and liked hotel and tour operator consultants in the industry. With prior stints at within hotels and later at GTA and Hotelbeds, Mark has a depth of knowledge second to none when it comes to contracting, marketing and managing hotel rooms.
He enjoys the trust and confidence of both clients and suppliers because of his preparation and skill in negotiation fairly. He seeks out opportunities and is always eager to establish new, lasting relationships. Very much a man of his word, his reputation carries forward in everything he does for our clients.
City born and Queens raised, Mark now is a proud resident of the increasing popular Lower Manhattan residential market.


Bounce Creative Group
MARKETING CONSULTANTS
Bounce Creative Group is a New York-based marketing and creative solutions agency, servicing the entertainment and leisure industries.
Founded by entertainment industry executives Kathryn Daab and Walter Schmidt, Bounce prides itself on being a collaborative, content-focused and results driven partner for its clients - with a boutique agency approach to branding, design, social media, advertising, promotions and events.

LET'S MEET
Our goal with every assignment – EXCEED CLIENT EXPECTATIONS
Let us show you how we can exceed yours.