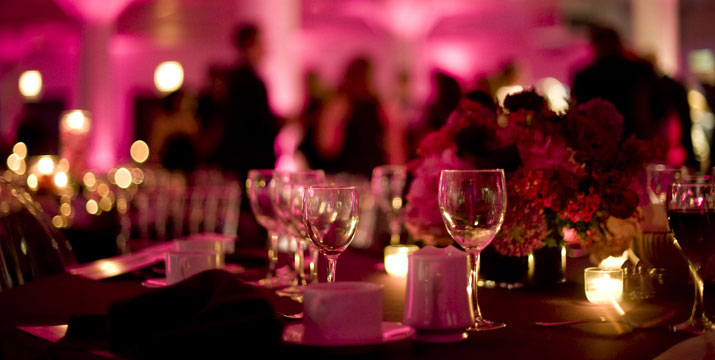 Events
The best events are those that showcase exactly what you want your audience to experience, in exactly the style you want to establish- trendy or traditional; edgy or quaint; business style or loose and free.
We can create a 'wow' experience at just about any event. when we bring our knowledge and experience into play, its all about the end result. Sometimes Just a few little details added to a program are difference between an exciting event or something less captivating.
Events begin with establishing the clients goal and then laying out a defined plan where each step and aspect of the program is carefully orchestrated, where there are no bad surprises and every contingency is considered. The setting in place a budget that meets the clients needs and delivering above the expected level, on time, on budget.