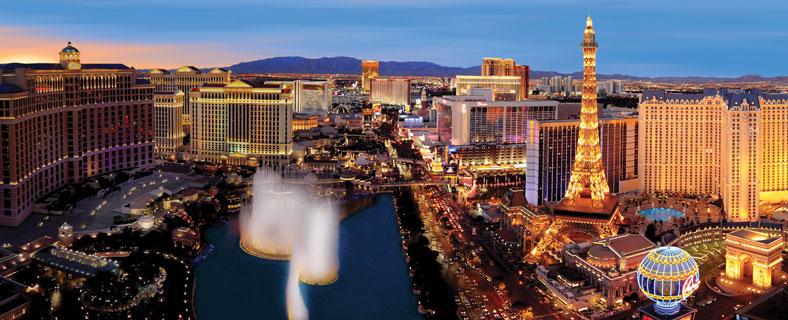 Meetings, Seminars, Conferences and Conventions
Meetings, Seminars and Conventions are great opportunities to exchange ideas, gain knowledge and interact with clients, partners and suppliers. For the best meeting experience, it is important to have a plan for the hotels you wish to stay in, the restaurants and outside activities you would like to have arranged and, of course, a good transportation plan to/from and during your stay.
You'll look to trade off a location near the convention for a better hotel experience or more budget friendly accommodations. Other times it's needing to be as close as possible to where the event are occurring.
Tell us your objective, and we'll offer you options.